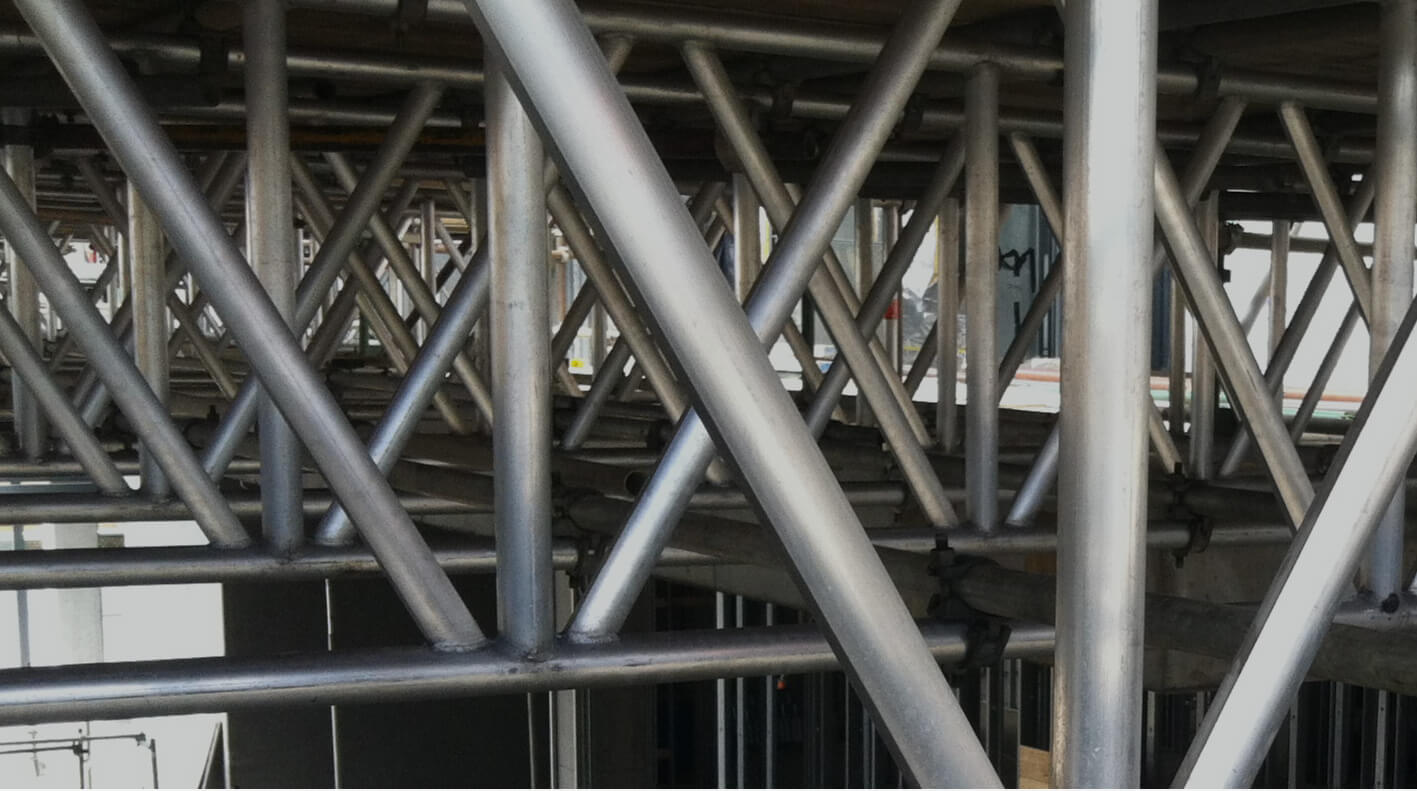 Established in 2004 Scaffold It Pty Ltd (formerly Otway Scaffolding) have been successfully servicing Geelong, Melbourne, Surfcoast and the Western region of Victoria.
We endeavor to place priority on continued prompt, efficient and professional service in a safe working environment for all trades to perform their tasks on a daily basis ensuring minimum risk of injury to themselves and others. Our experienced and qualified staff will make sure your project runs smoothly, safely, on time and on budget.
We offer competitive rental rates backed up by a full contracting service that includes design, installation and transport for Scaffolding and Formwork to the general construction and industrial marketplaces, including maintenance and shutdowns.
Materials can be hired by the week, or a long-term contract can be arranged to suit the needs of any particular project. Attractive agreements are available to suit your budget with advice, design and support as part of the service available to you.
Our areas of expertise are as follows:
Cuplok, Kwik Stage, Tube and Fitting Specialists
Perimeter Scaffold
Swing Stage Scaffold
Hung Scaffold
Access Stair Towers
Stretcher Stair Access
Aluminium Scaffold Hire
Hoarded Gantry Scaffold
Handrail Fall Protection
False Formwork and Form Support
Stages and Platforms
Formwork Supplier
Crane Truck Hire